featured media
Being Human Syfy
Being Human BBC
Becoming Human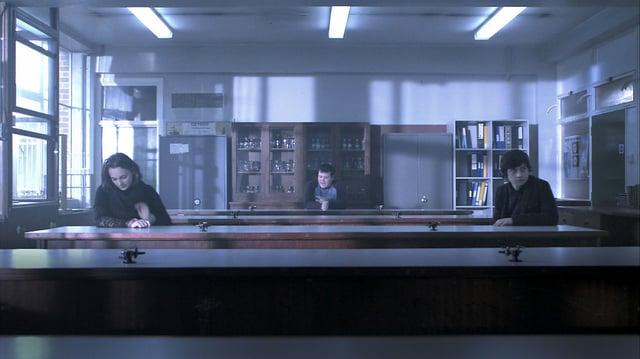 being human trivia: did you know...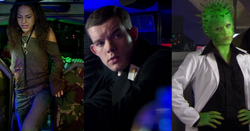 ---
International Being Human Wikis
random pages

Vampires are a post-human supernatural species which are cursed with a constant craving to kill and drink the blood of humans. Some vampires choose to fight this urge and avoid feeding, but the majority choose to kill and feed as they please. Read More...

Defective Vampires are a breed of mutant vampires that appears for the first time after the pandemic. Read More...
user blogs
So, it has been confirmed by Syfy that after 4 amazing seasons, they're hit show, spinoff to BBC's Being Human, will be cancelled. It is unknown why, but rumors say that new head of the channel has c…

Dynara
•
I thought you might want to know: The 4th Season will be the last season of the Being Human (Syfy):
http://tvline.com/2014/02/25/being-human-cancelled-syfy/

Dynara
•
Hello everyone,
I would like to know how do you like the new navigation bar? What do you like, what do you think needs to be changed?
Do you prefer if Becoming Human is listed under Show Universe or if…
See more >