featured media
Being Human Syfy
Being Human BBC
Becoming Human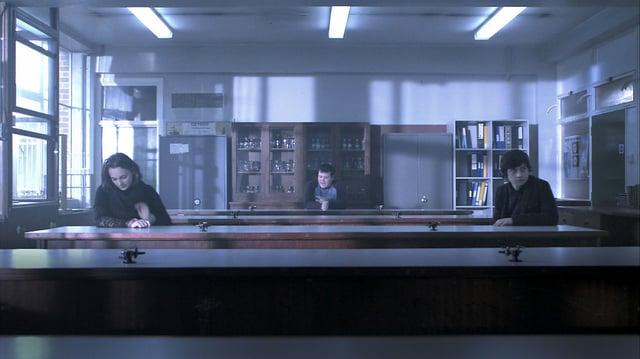 being human trivia: did you know...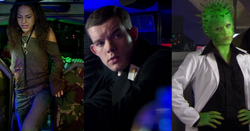 ---
International Being Human Wikis
random pages

Hal became one of their most ruthless commanders. The camps were his idea. Hal became violent, sadistic and quite literally the poster boy of the Old Ones. Read More...

Aidan Waite was a 260 year old vampire turned by Bishop in 1779 during the American Revolution, in which they were both soldiers. Aidan is seen as an anomaly in the vampire community since he has been attempting for the last several years to be a "clean" vampire and live off of blood bank bags instead of live blood. While many vampires look down on him because of this, many fear him due to his horrifying past reputation... Read More...
user blogs
So, it has been confirmed by Syfy that after 4 amazing seasons, they're hit show, spinoff to BBC's Being Human, will be cancelled. It is unknown why, but rumors say that new head of the channel has c…

Dynara
•
I thought you might want to know: The 4th Season will be the last season of the Being Human (Syfy):
http://tvline.com/2014/02/25/being-human-cancelled-syfy/

Dynara
•
Hello everyone,
I would like to know how do you like the new navigation bar? What do you like, what do you think needs to be changed?
Do you prefer if Becoming Human is listed under Show Universe or if…
See more >